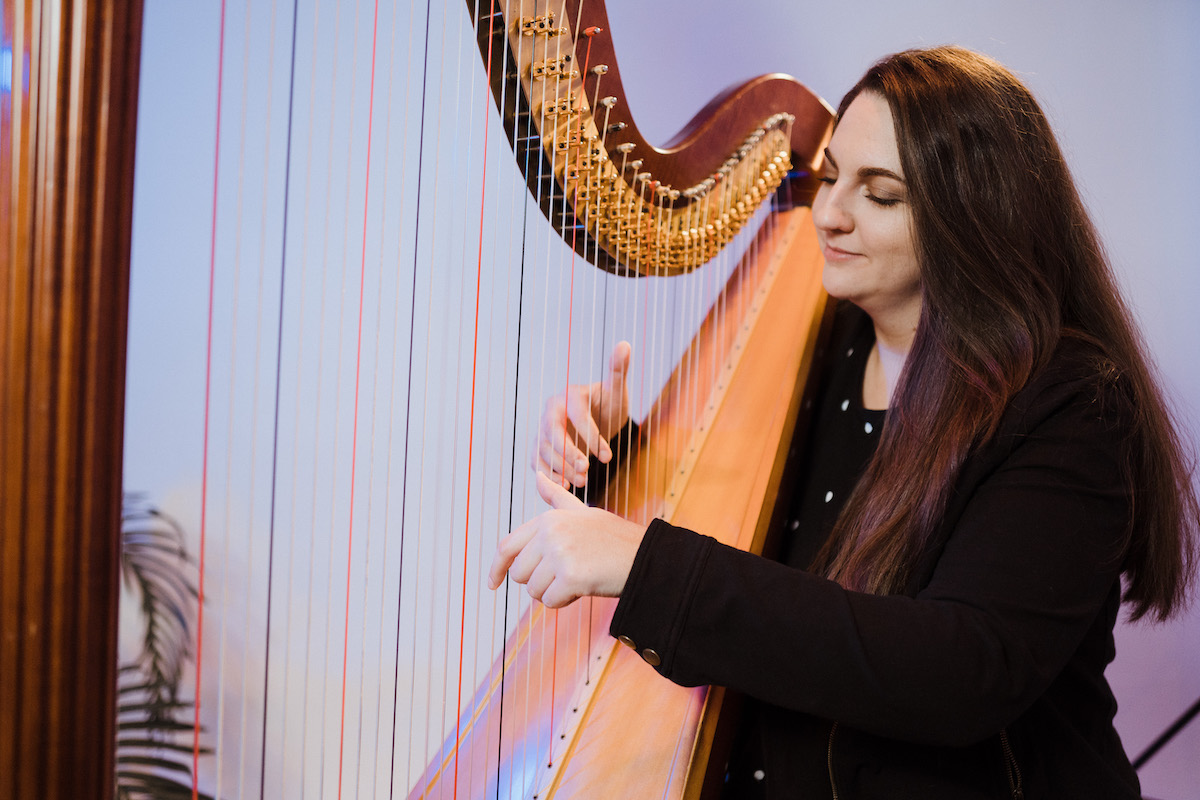 Liana Alpino is a Nashville-based harpist who performs throughout middle Tennessee and its surrounding areas. She offers her talents for a variety of occasions. Whether you're planning an elegant wedding, captivating concert, or unique special event, her music will help elevate the atmosphere making it truly unforgettable.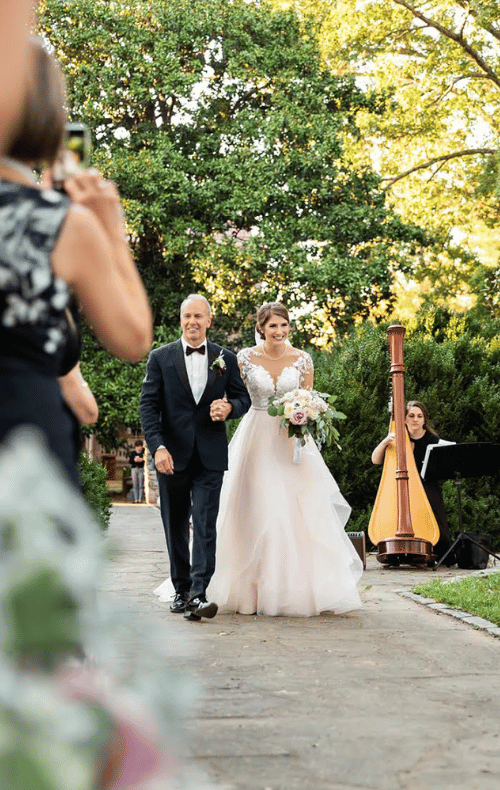 ...amazing to work with
Liana was amazing to work with! She was responsive, professional, and helped bring our wedding dreams to life with a wide variety of music. We knew we were in good hands, and that's the best feeling on your wedding day!
—Nicole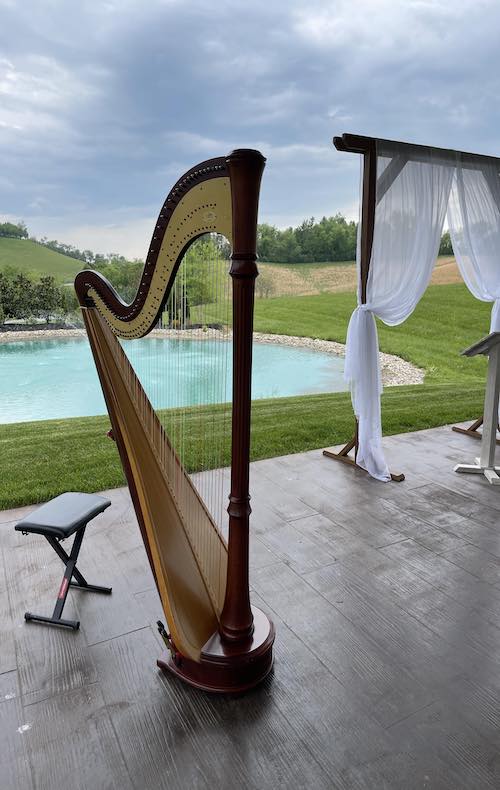 ...absolutely wonderful
Liana was absolutely wonderful! She was so easy to work/communicate with, and was super helpful with song selections. Playing the harp is a beautiful talent she has and we're so thankful she shared that with us on our wedding day! It was the perfect touch to our ceremony and our guests still talk about it 2 months later!
—Morgan J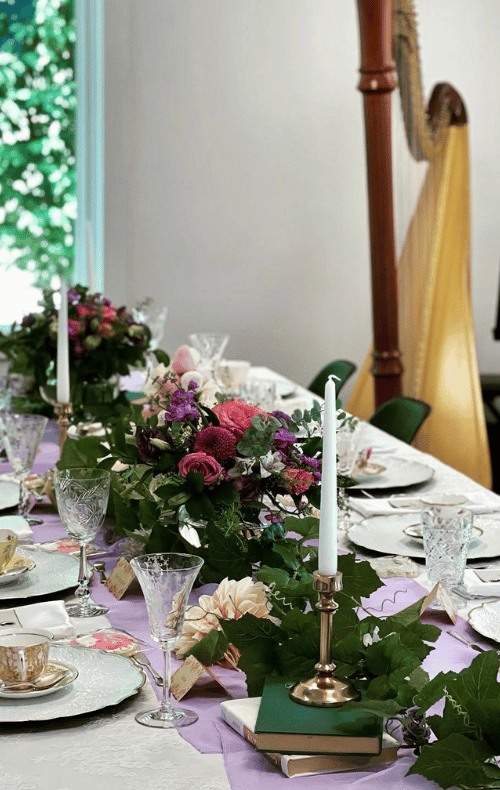 ...highly recommend
Liana's beautiful harp music created just the atmosphere I wanted at my birthday party. She was very professional and played a wide variety of pieces that pleased and delighted me and my guests. I highly recommend her. Thank you!
—Joyce Keller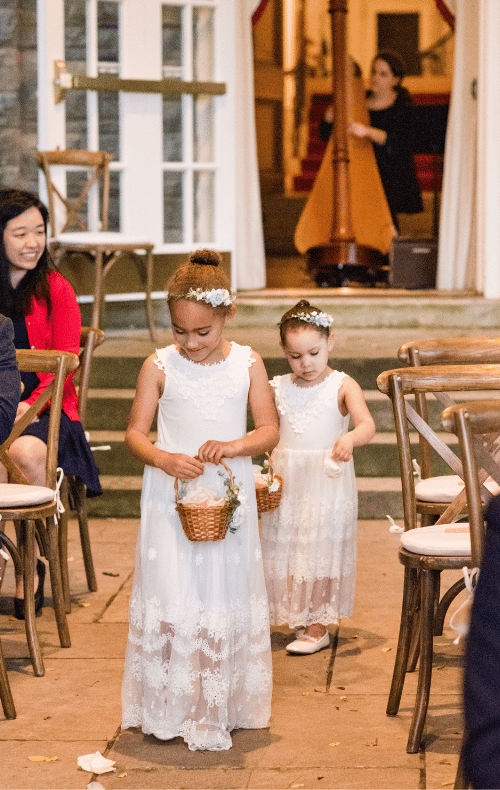 ...truly talented
From beginning to end Liana was a joy to work with. She is truly talented. Liana met all the song requirements that we requested and she played them most beautifully. She was in constant communication and worked diligently to ensure that our ceremony music was timed well and blended seamlessly. She has quite an extensive playlist and if we needed a song not listed she offered to learn it. I could not have asked for a more talented harpist than Liana. Her musical talent added just the perfect detail to our beautiful ceremony.
—Angelica Marquez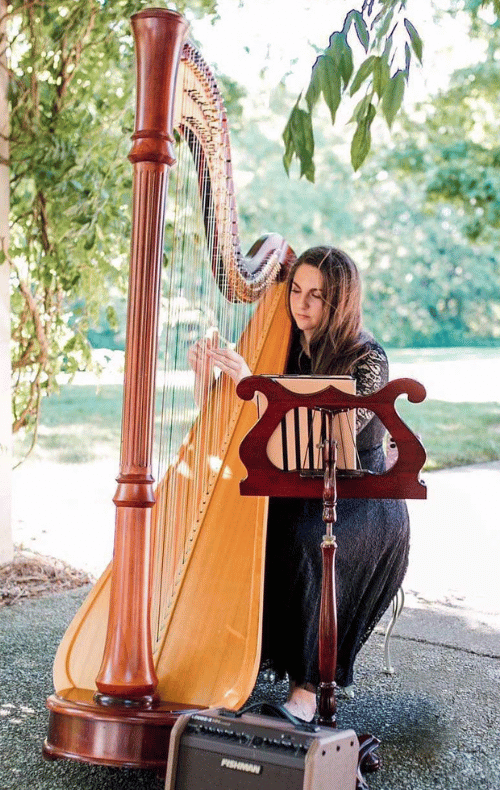 ...very professional
Before the wedding, Liana met with us, and took the time to perform and assist in choosing the repertoire. She is very professional, very detailed, and an outstanding musician! Our guests are still raving about how lovely the music was at the wedding and how talented Liana is. We are so grateful to have found her! Thanks, Liana, for making our day so special!
—Elicia Scobey
Hire Liana for your event
With over two decades of performance experience, Liana offers a wealth of expertise to elevate any occasion. Her diverse repertoire includes selections of classical music, modern pop, classic rock, r&b, jazz, opera, country and more, ensuring a tailored musical experience that resonates with the unique atmosphere of your event.