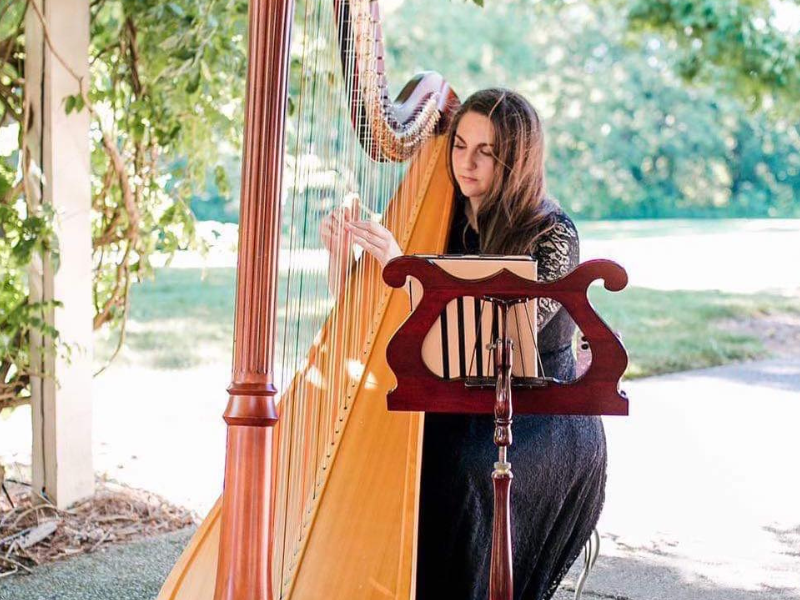 October 6, 2023
Bridal Shower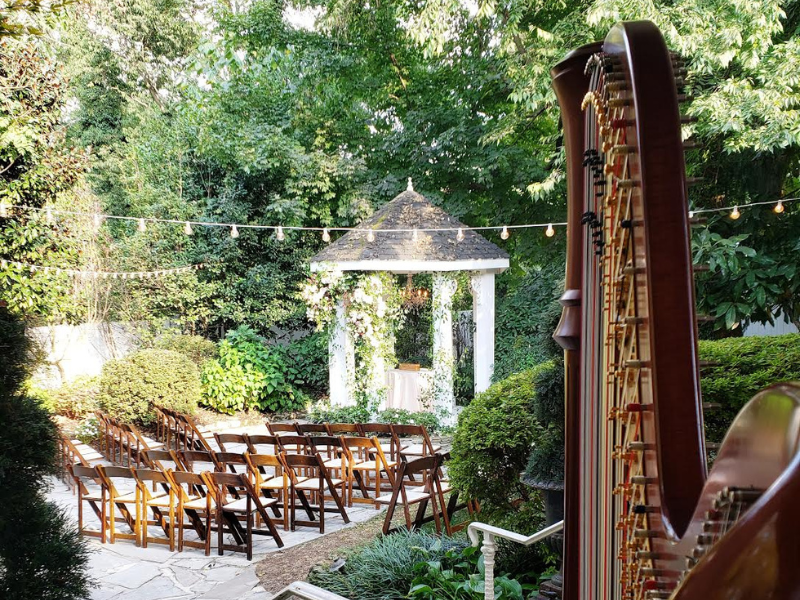 October 7, 2023
Wedding & Cocktail Hour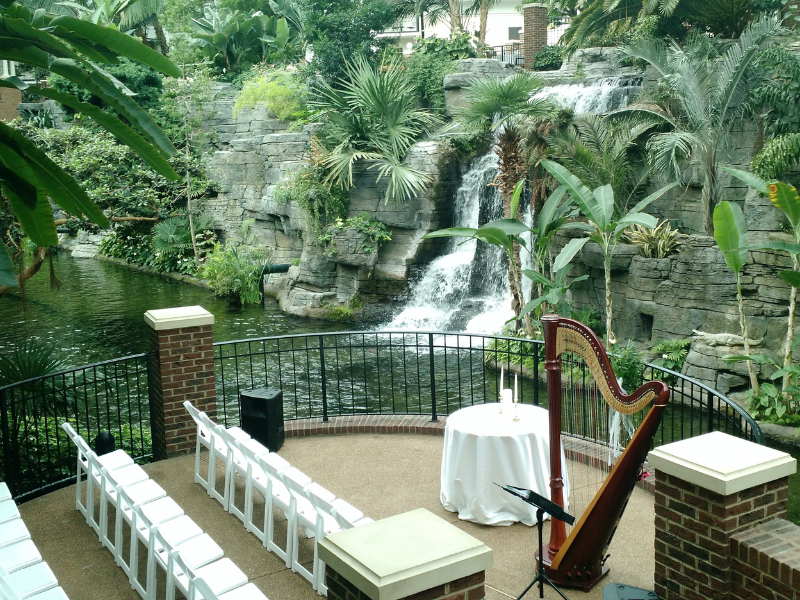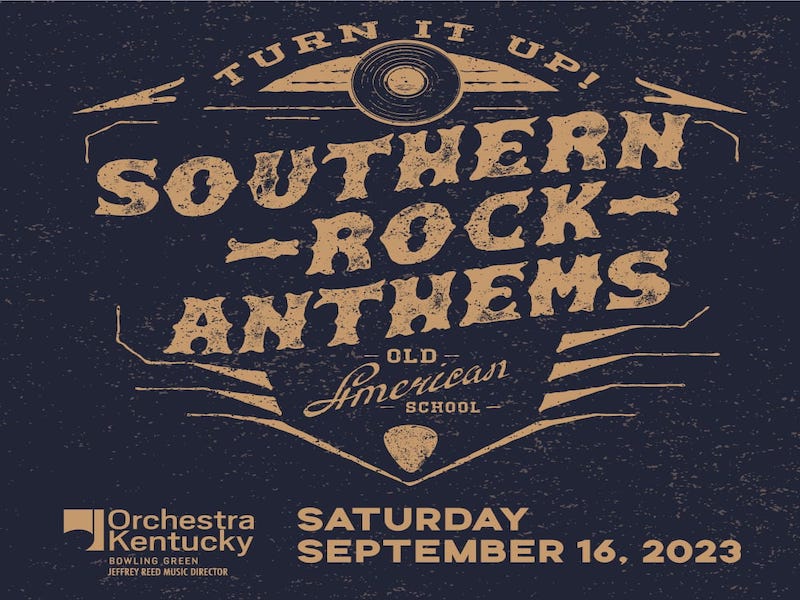 September 16, 2023
7:30 PM
Southern Rock Anthems Concert
SkyPac
Orchestra Kentucky Bowling Green presents "Southern Rock Anthems." The Rewinders and Retro Singers salute to the best of Southern and classic rock. Included are classic anthems from Led Zeppelin, Aerosmith, The Who, Pure Prairie League, Lynyrd Skynyrd, the Allman Brothers, and more.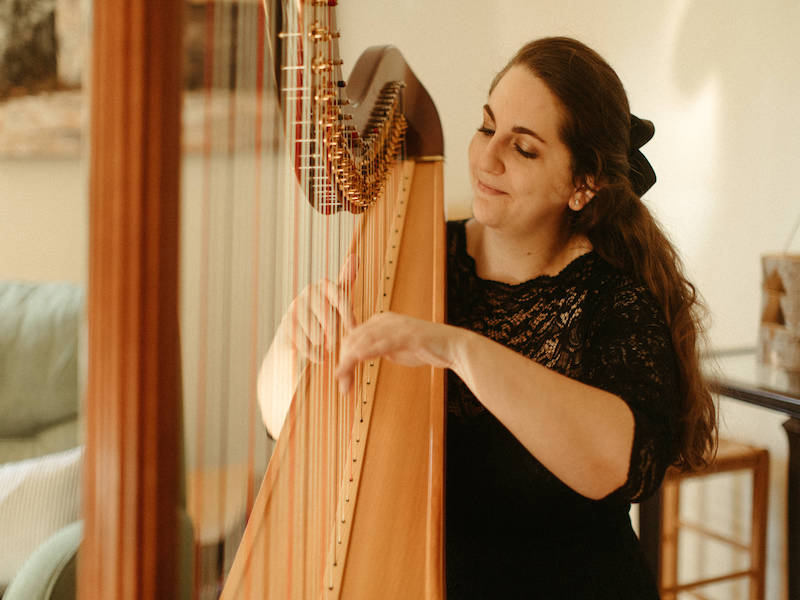 September 13, 2023
4:30 PM
Elegant Dinner Wednesday
Brookdale Green Hills
I will be providing dinner music for the residents at Brookdale Green Hills Senior Living Home.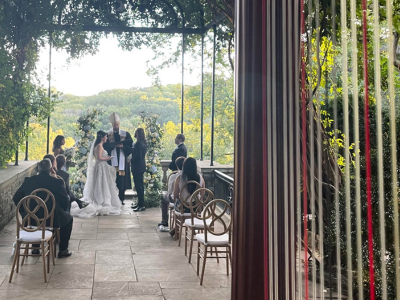 September 10, 2023
Wedding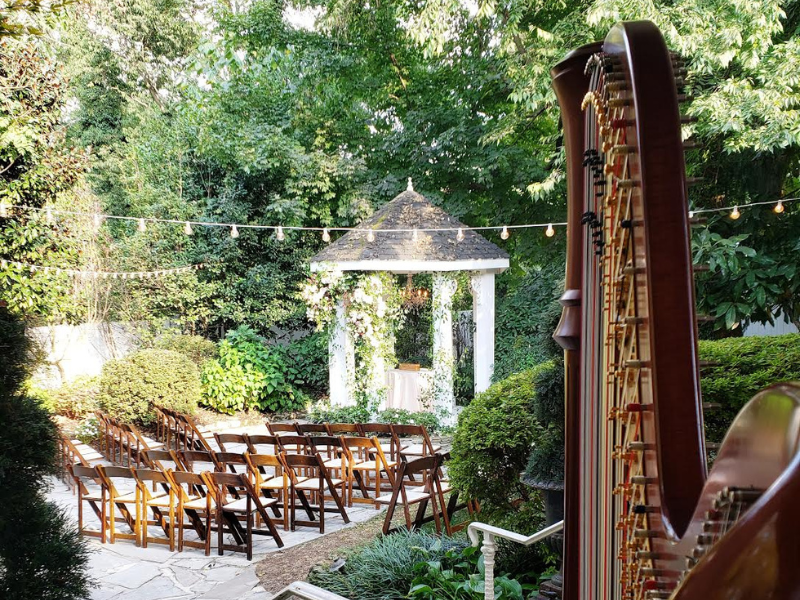 September 9, 2023
Wedding
September 9, 2023
11:30 AM
Arts in Maury
Memorial Building
Join us as we celebrate the many talented artists in Maury County on Saturday, September 9th from 10am-4pm at the Memorial Building. The event will feature wine and food tastings and music. All proceeds will benefit the Crossroads to Home Coalition and the services they provide to the homeless in Maury County.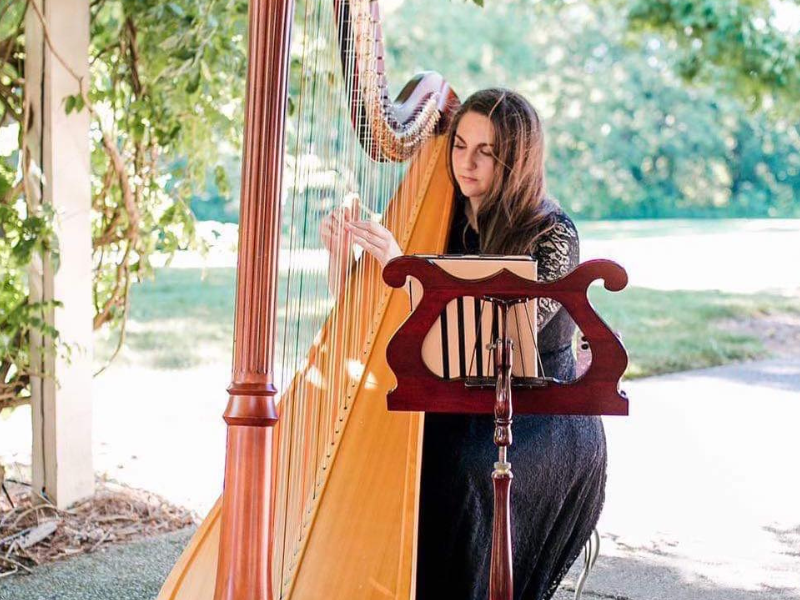 August 28, 2023
3:00 PM
Corporate conference, featured performer
Renaissance Nashville Hotel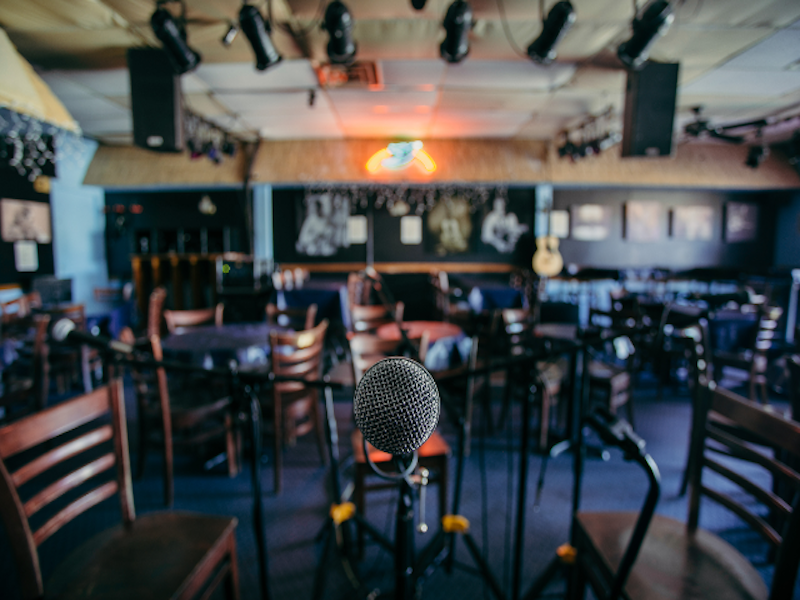 August 7, 2023
6:00 PM
Open Mic Host
The Bluebird Cafe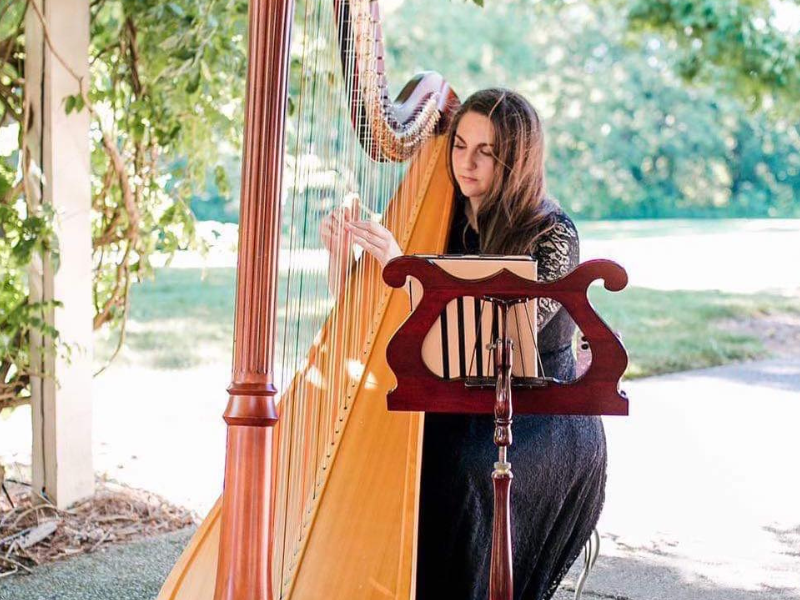 August 6, 2023
10:30 AM
Church Service
Pennington Fellowship Church
Featured performer.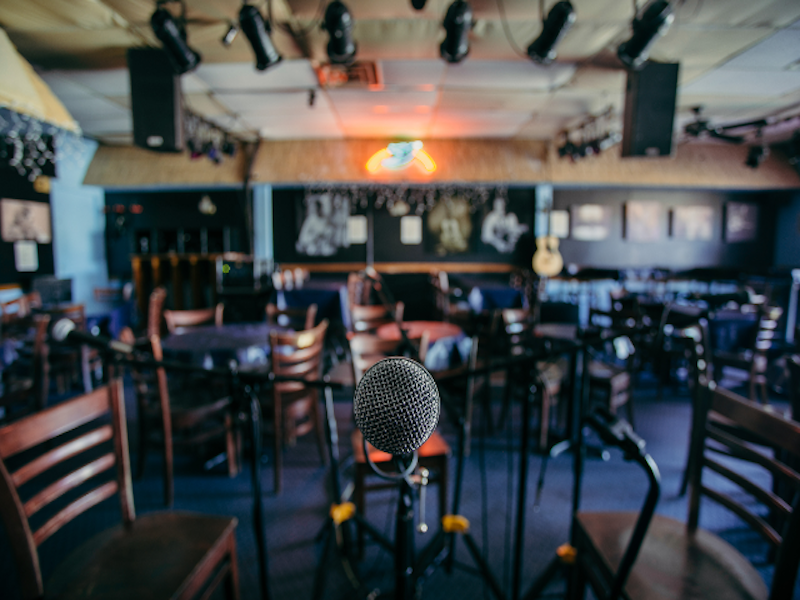 August 6, 2023
8:00 PM
Sunday Writers Night Host
The Bluebird Cafe